Clean, simple and effective ingredients
Marmadukes was born out of the desire to provide Australians with a premium peanut butter powderthat is made of clean, simple and effective ingredients.

Born and bred on the Northern Beaches of Sydney we are inspired by an outdoor lifestyle and aim to provide products that support people to perform, recover and enjoy themselves!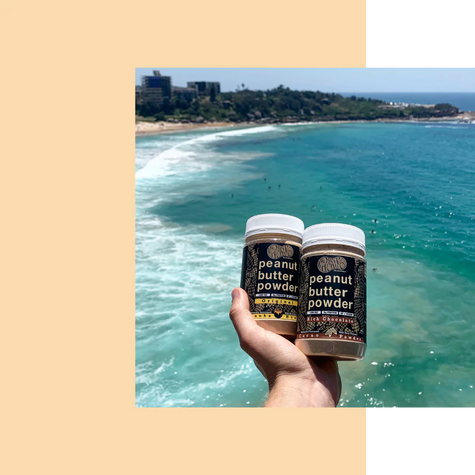 Brand Vision
Australians will reach for Marmadukes on a daily basis for a convenient, nutritious and clean fuel source.
Our Promise
We whole heartedly stand behind our products and believe you will too! We will never compromise on our ingredients and our products will always be the premium choice.